Watch & Learn Videos Build Knowledge and Excitement 

Simple navigation makes teaching with real-world footage an educational delight!

The Watch & Learn Library is an 
essential classroom tool because it:

Builds knowledge on all curriculum topics
Expands vocabulary across the content areas
Engages and inspire children with real-world footage
Presents concepts that are developmentally-appropriate
Supports ELL, Spanish-speaking students, and beginning readers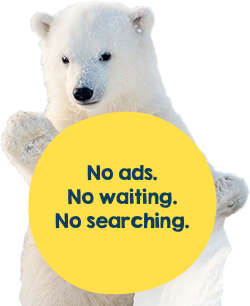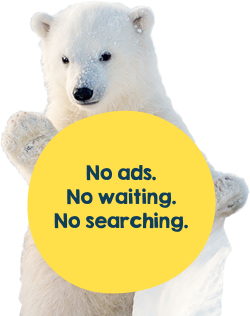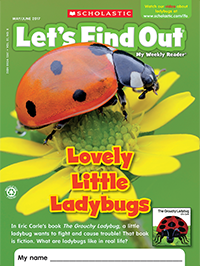 Kindergarten
Introduce your little learners to the great big world around them with this delightful nonfiction magazine!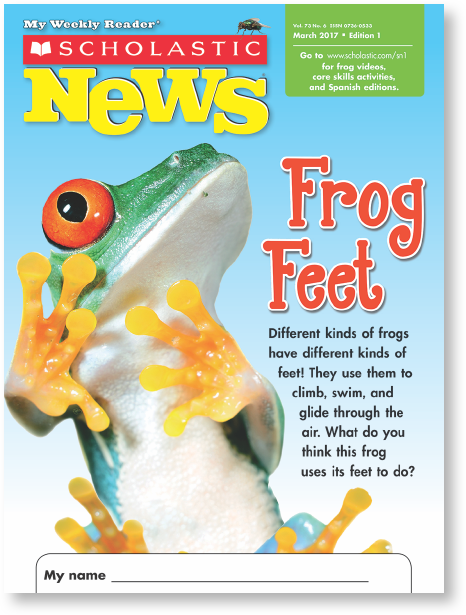 Grades 1
Build nonfiction-reading skills with fun articles on seasonal science and social studies topics.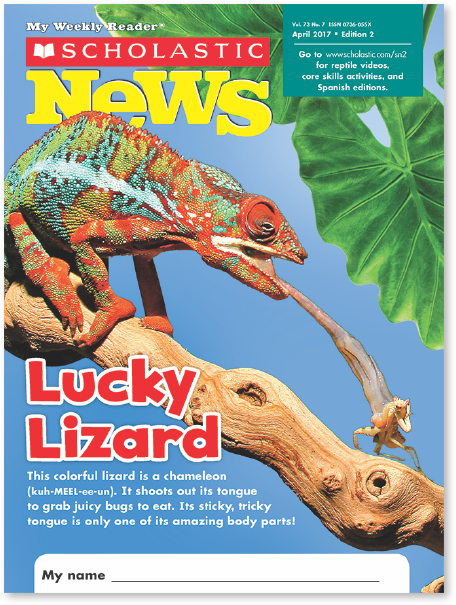 Grade 2
Build reading skills and content-area knowledge  with on-level nonfiction, ready-to-go lesson plans and online resources.